Serving Calgarians for over 30 years
For over 30 years, Brenda Edwards has provided comprehensive and competent legal services to clients in Calgary and Southern Alberta. In that time, she has had thousands of happy clients.
Throughout much of her career, she has served as a Custodian, appointed by the Court of King's Bench of Alberta, to take over and wind-up practices of lawyers who were suspended or disbarred. When a law practice of any sort needed to be taken over, repaired, and wound-up, they called on Brenda for her unparalleled level of experience and expertise. Today, she provides the same level of experience to each of her client's cases.
Brenda received a B.A. in Economics, a Juris Doctor in Law and an MBA at the University of Calgary, and has a Masters in Law from Osgoode Hall in Toronto. She also obtained her Trust Estate Practitioners (TEP) designation. Brenda has taught business law at various post-secondary institutions and offers mentoring to new lawyers entering into the profession as required.
Her clients appreciate her clear, concise communication style, and her ability to simplify and explain complex areas of estate and probate law.
To speak with Brenda, book a consultation to discuss the option best suited to your needs.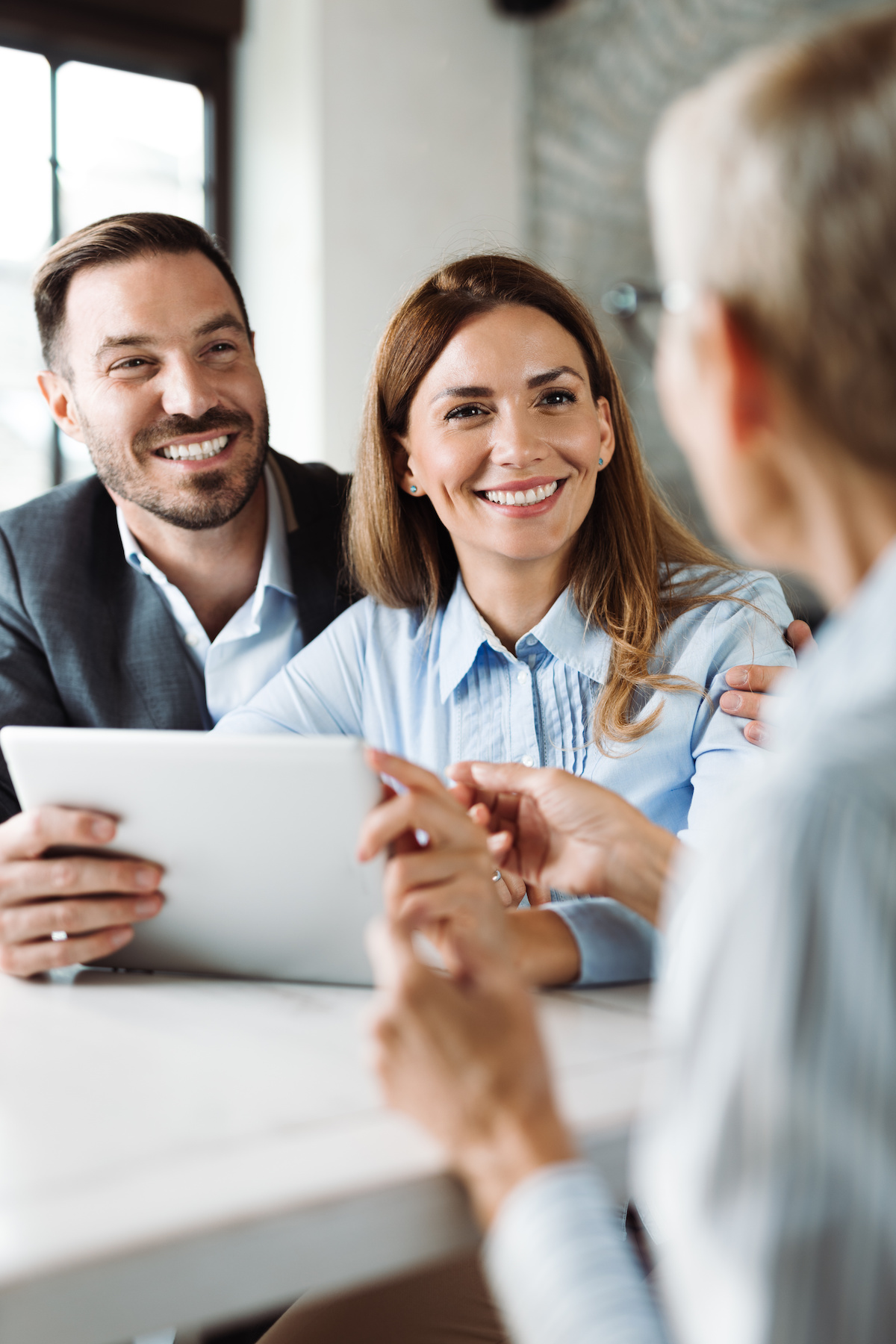 Probate
We have abundant experience in estate administration and are able to offer a seamless and timely Probate service to our clients.
Estate Litigation
We will assist you in making or defending a claim against an estate.
Estate Planning
We will assist you to ensure that whatever your circumstances, your wishes for your estate will be carried out appropriately after your death.
Wills, Personal Directives, Enduring Powers of Attorney
Everyone should have a Will, as well as a Personal Directive and an Enduring Power of Attorney, even if you do not think you have assets that justify having one.
Real Estate
Our office handles both the buying and selling of residential and commercial real estate property.
Corporate Law
We will assist with the formation, governance and dissolution of corporations.
Personal Injury
We provide legal services to those who have been injured, physically or psychologically, as a result of the negligence of another person, company or any entity.
Call for a Consultation
Speak with Brenda Edwards today

Brenda counseled and guided me in my emotional journey administrating my Mom's estate. Brenda's experience with probates, responsive communication and strategic focus was in always in my best interest. With her legal experience and patient guidance, she saved my family from a lengthy, costly probate court battle and me from a breakdown from stress. Her legal knowledge was complemented by her compassion and honesty, along with a touch of humor; especially when she sensed I was in emotional distress.

Brenda Edwards can be counted on to give you excellent legal advice. Her knowledge of the law is extensive and her straight forward and get down to business approach leaves you feeling confident about the legal decisions she helps you make.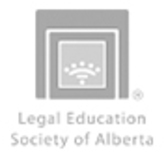 400-1100 8 AVE SW
CALGARY AB T2P 3T8
Have you heard the one about the Canadian who died without a will?
This article was first published in the Institute of Chartered Accountants of Alberta Spotlight magazine (Winter 2012) and reprinted in the Centre for Public Legal Education Alberta's LawNow magazine (Sept/Oct. 2017).  It is reprinted here with the permission of the author.