You may have been given the responsibility of administering the estate of a loved one under a Will or you may wish to administer the estate of a loved one who died without a Will. In either case, you are or will be the "Personal Representative" or "Administrator" of the loved one's estate. This role involves significant and time-consuming duties which includes gathering the assets of the deceased and protecting them until they can be distributed to the beneficiaries. It is always difficult to deal with someone else's assets, especially when grieving the loss of the loved one. We will assist you in obtaining a Grant of Probate or Grant of Administration for the estate. We have abundant experience in estate administration and are able to offer a seamless and timely Probate service to our clients.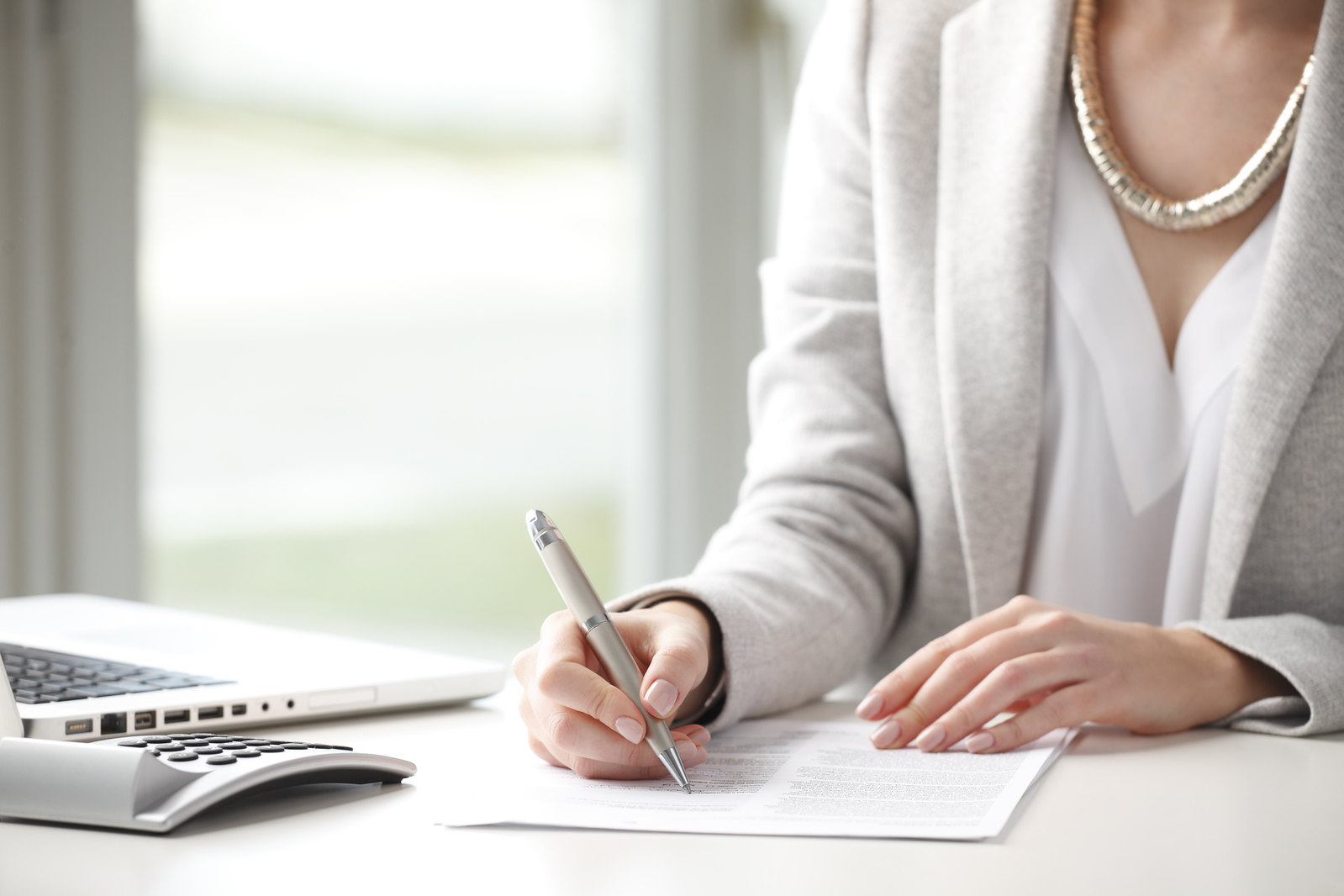 Review the Will
We will meet with you and determine if the Will needs to be probated, or if an administrator needs to be appointed. Ensure you bring in the original Will, if one exists. We will also offer advice as to practical steps you need to take now in order to protect estate assets.
Completion of the Appropriate Documentation
If a Grant is required, we request you review and fill out the Estate Administration Information Gathering Form and return it to us, along with the documentation. We will start the process of obtaining a Grant for you at that time.
Grant Application
Once we have as much information as can be located, we will make the application to the Surrogate Court at the Court of King's Bench of Alberta for your grant.
Cost Analysis
Costs of obtaining these grants are set out in the Alberta Rules of Court. At our first contact, we will review your situation and discuss the costs of obtaining the grant.